Cue blog post number three for Pinterest Your Life: UCWbL Style. Today's post is on motivation! Since we are approaching the end of the academic year, you're probably swamped with work, your non-DePaul friends are out of school, and the warm weather is causing summer fever, so you may be feeling discouraged and a wee bit sluggish on the academic front.
Well, don't fret because this post will motivate you to complete those projects and finish off the year with a glorious fireworks show (because one bang isn't enough). With the amazing help from bloggers through Pinterest, here are some tips on how you can get motivated: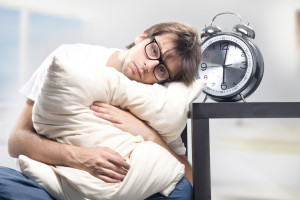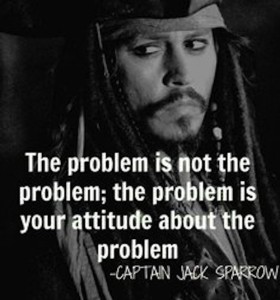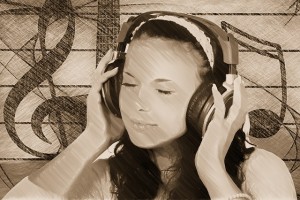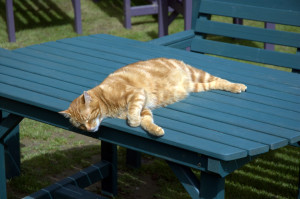 Keep in mind that everyone is different and some strategies will work for some and not others. However, by all means utilize these suggestions and find out what works for you. Work hard everyone, and good luck! For next week's installment, I'll focus on something a little more fun: college hacks on student life. Stay tuned and stay motivated!