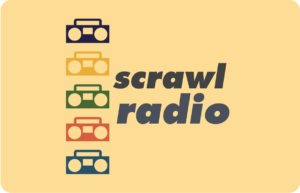 On this episode of Scrawl, we explore the ins and outs of the Writing Fellows Program.  We interviewed some of the higher-ups of the program as they gave us different perspectives of the program and explain the purpose of this type of program.
On top of all of that, one of the Writing Fellows joins us in the studio to share her experiences.  So there's plenty of Writing Fellow goodness!
Original Air Date: 10-19-2012
Click to listen (right-click and "Save Link As" to download)!