For the last three years I've been a part of a fantastic team that works hard to create events that focus on cultural communication. These quarterly events allow us to foster an environment that encourages exchange about language and culture with our participants. We strive to make our events both fun and educational because we want everyone who comes to our events to enjoy them. On that note, let's talk about some of the cool stuff we've got planned for you all this quarter~
---
The Usual
Game Club and Conversation & Culture will stay our fixed weekly events. We've planned some neat C&C talks, which, weather permitting, will take place outside. We're looking forward to playing more outdoor games with our Game Club participants this quarter as well. Game Club meets Wednesdays from 12:30-1:30.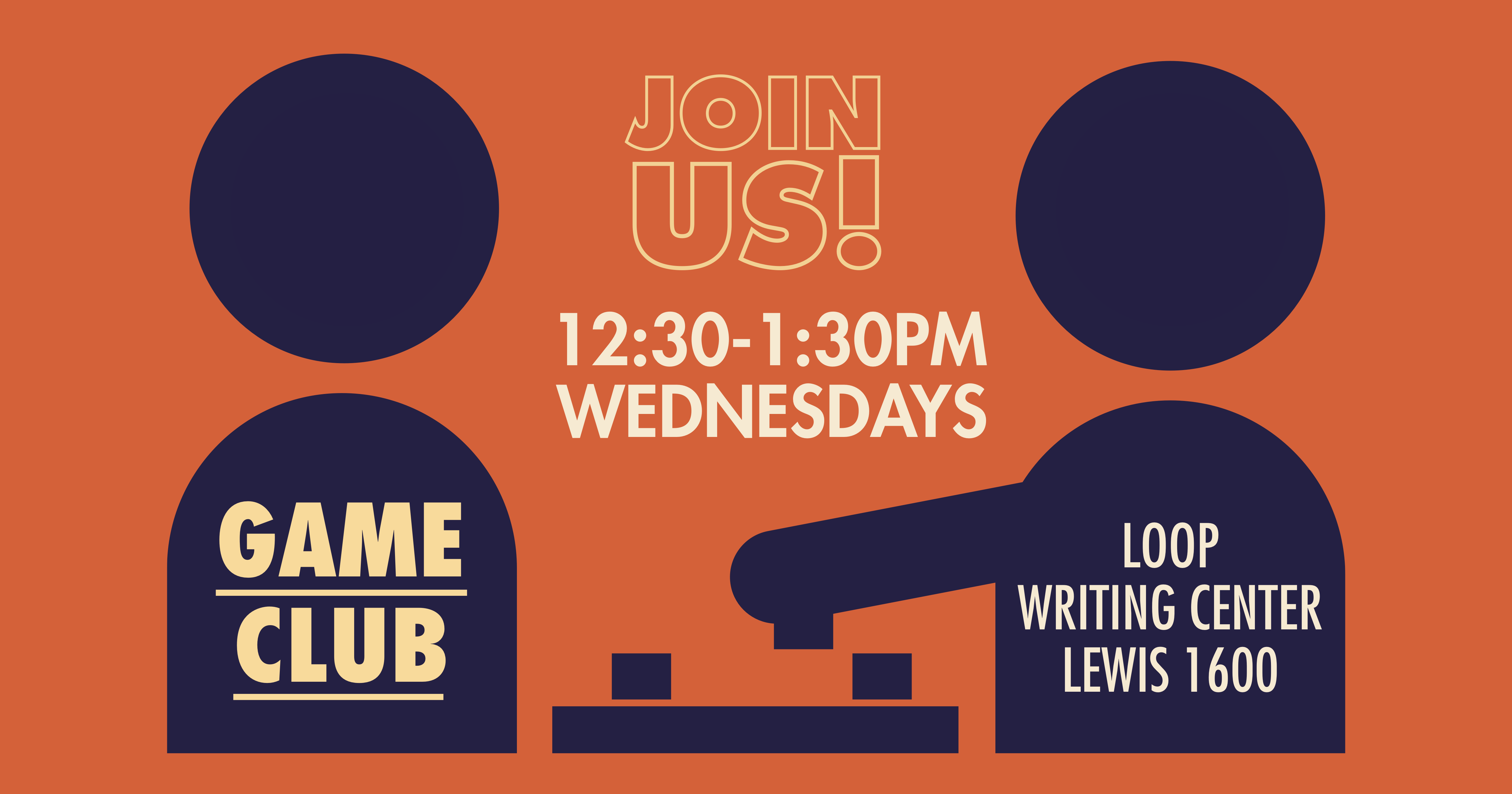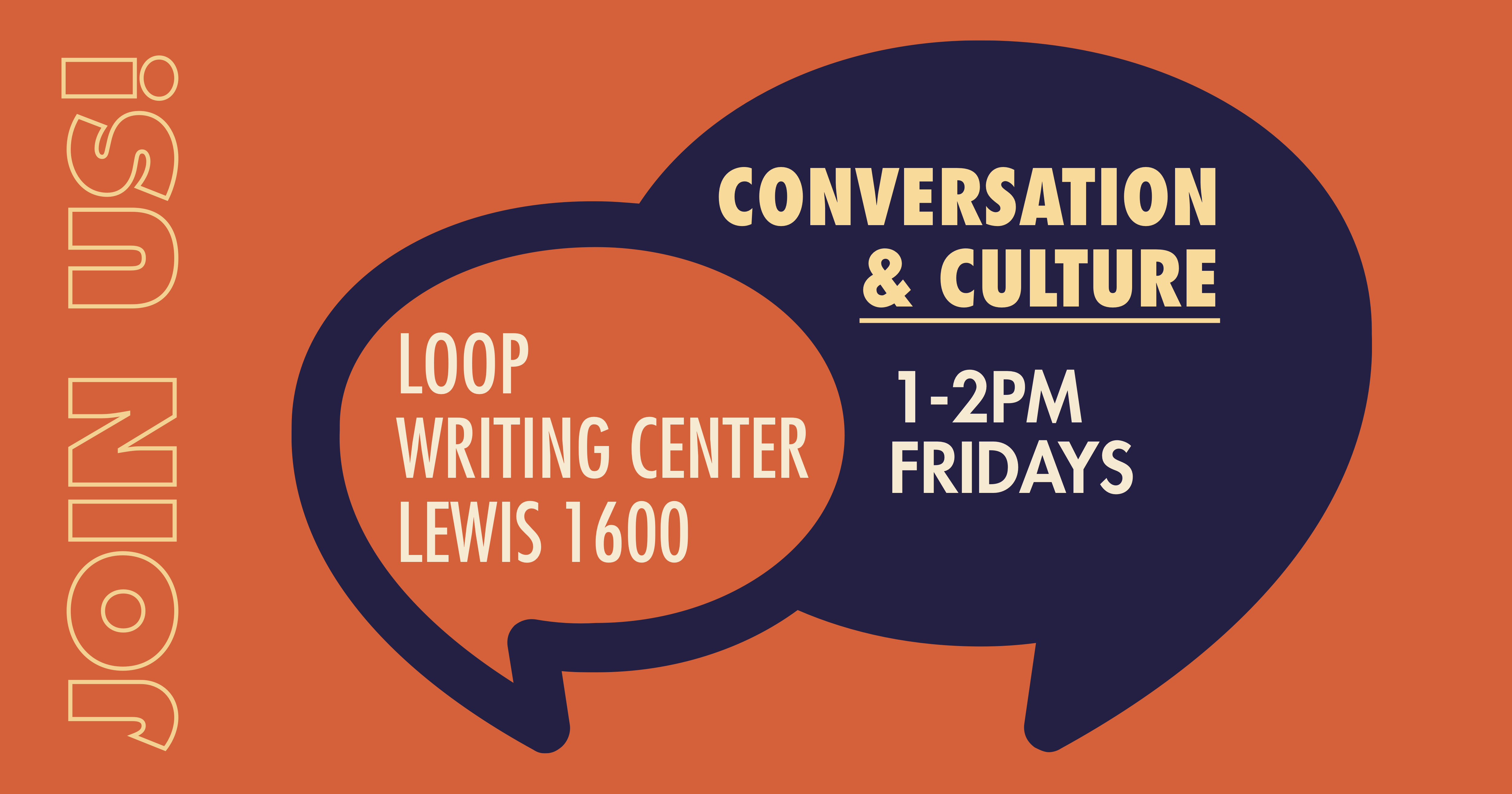 We've also planned our two Walk & Talks for the quarter. For our first Walk & Talk, we're going to take a short trip to Chicago's west side to visit Pilsen for a mural tour (bring your cameras!) on Monday May 1. Three weeks after that we're going to visit another neighborhood on Chicago's west side: Little Italy. We meet in Lewis 1600 at 3 PM on the days we have Walk and Talks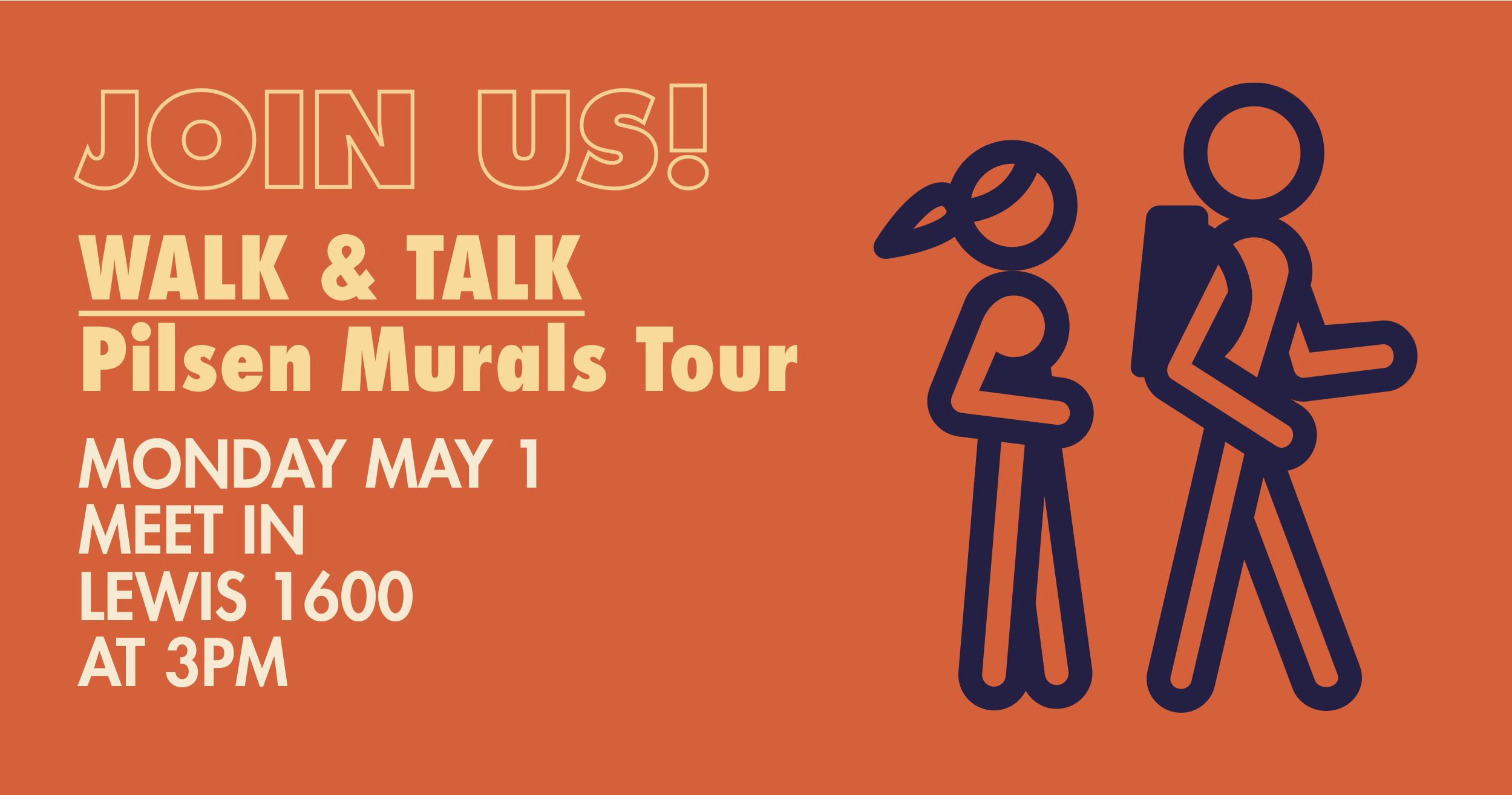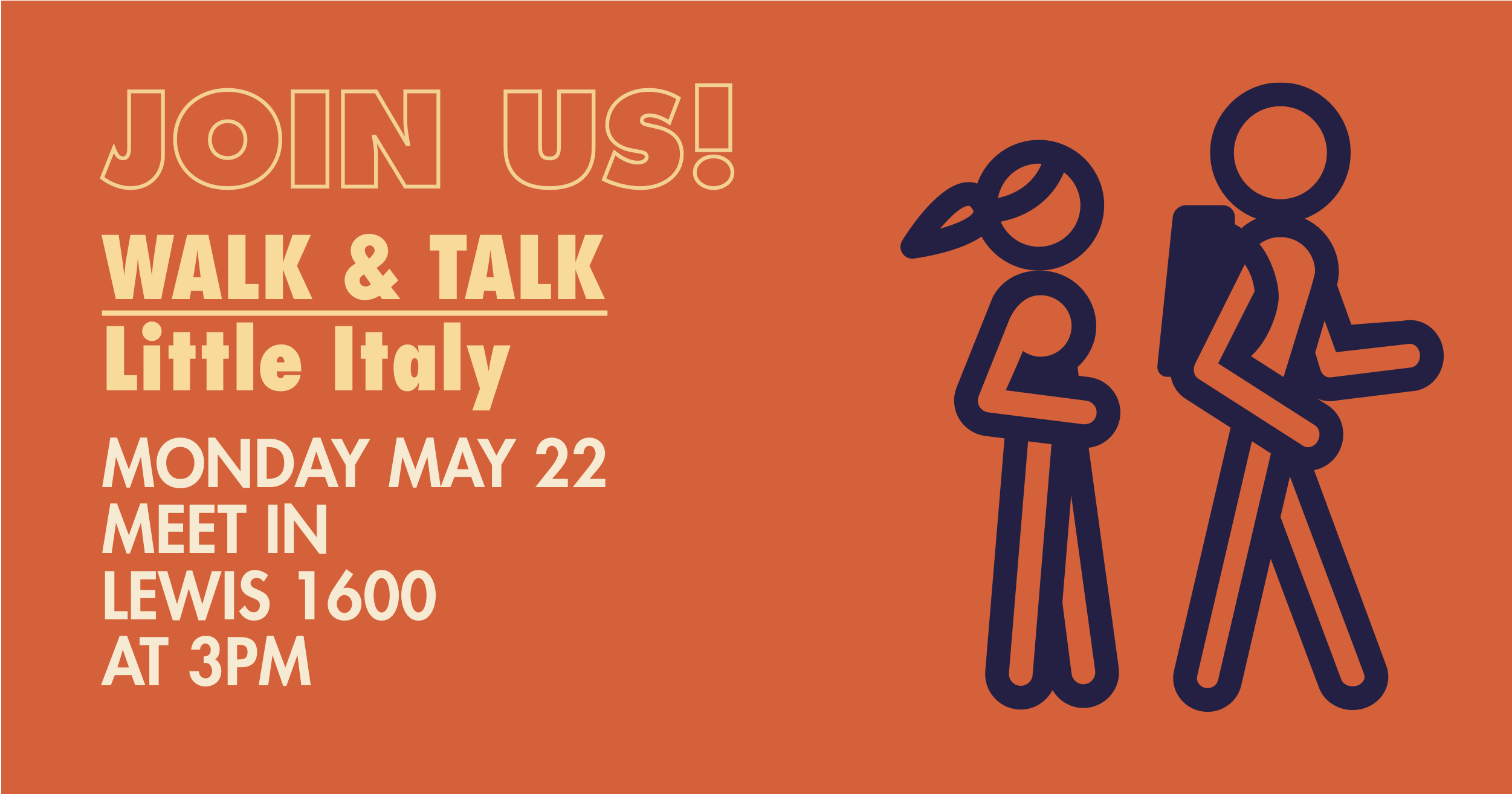 Movie Night
We've decided to bring back movie night this quarter! We watched Sister Act Monday April 10 in the Lincoln Park Writing Center (SAC 212).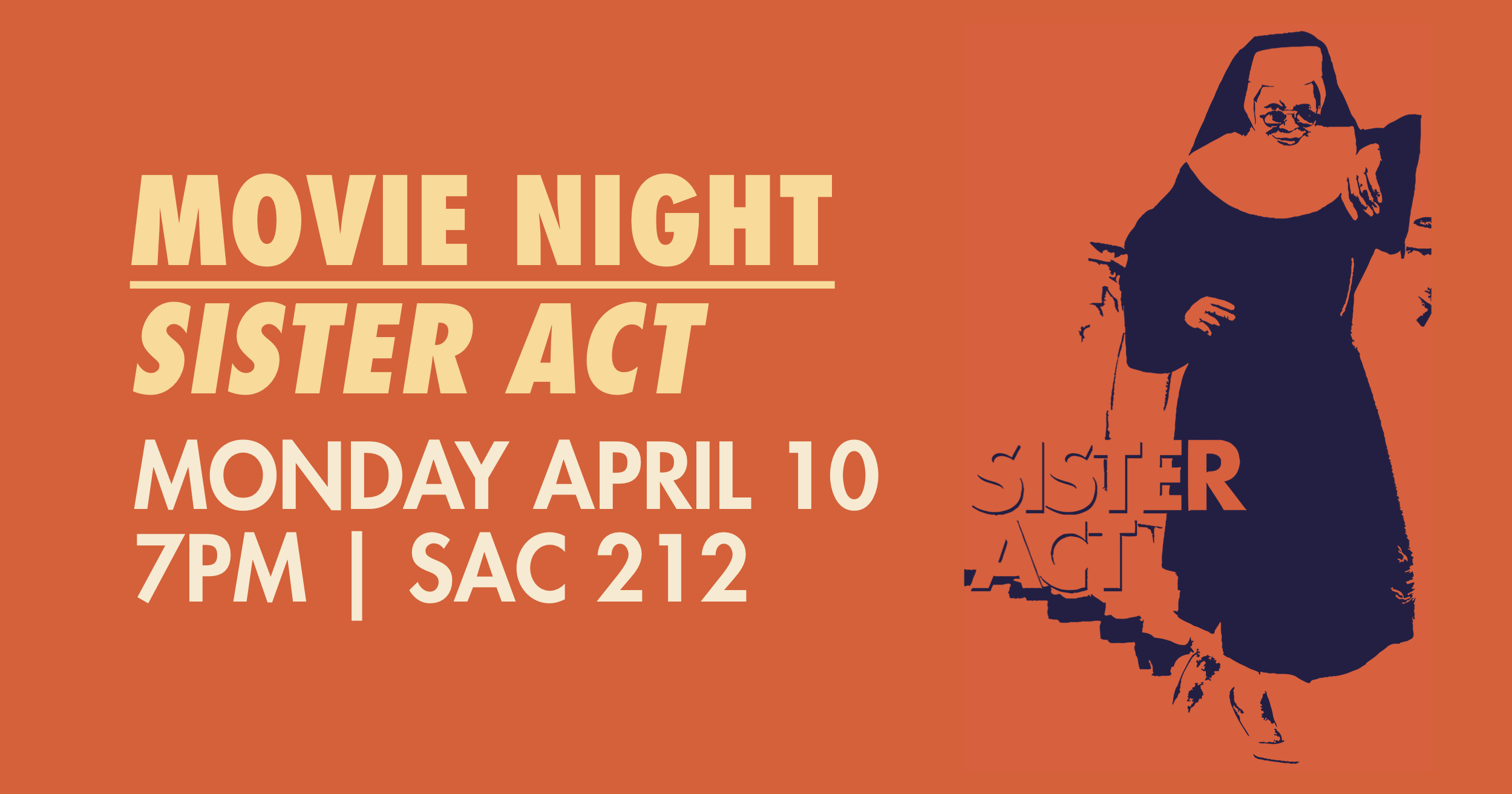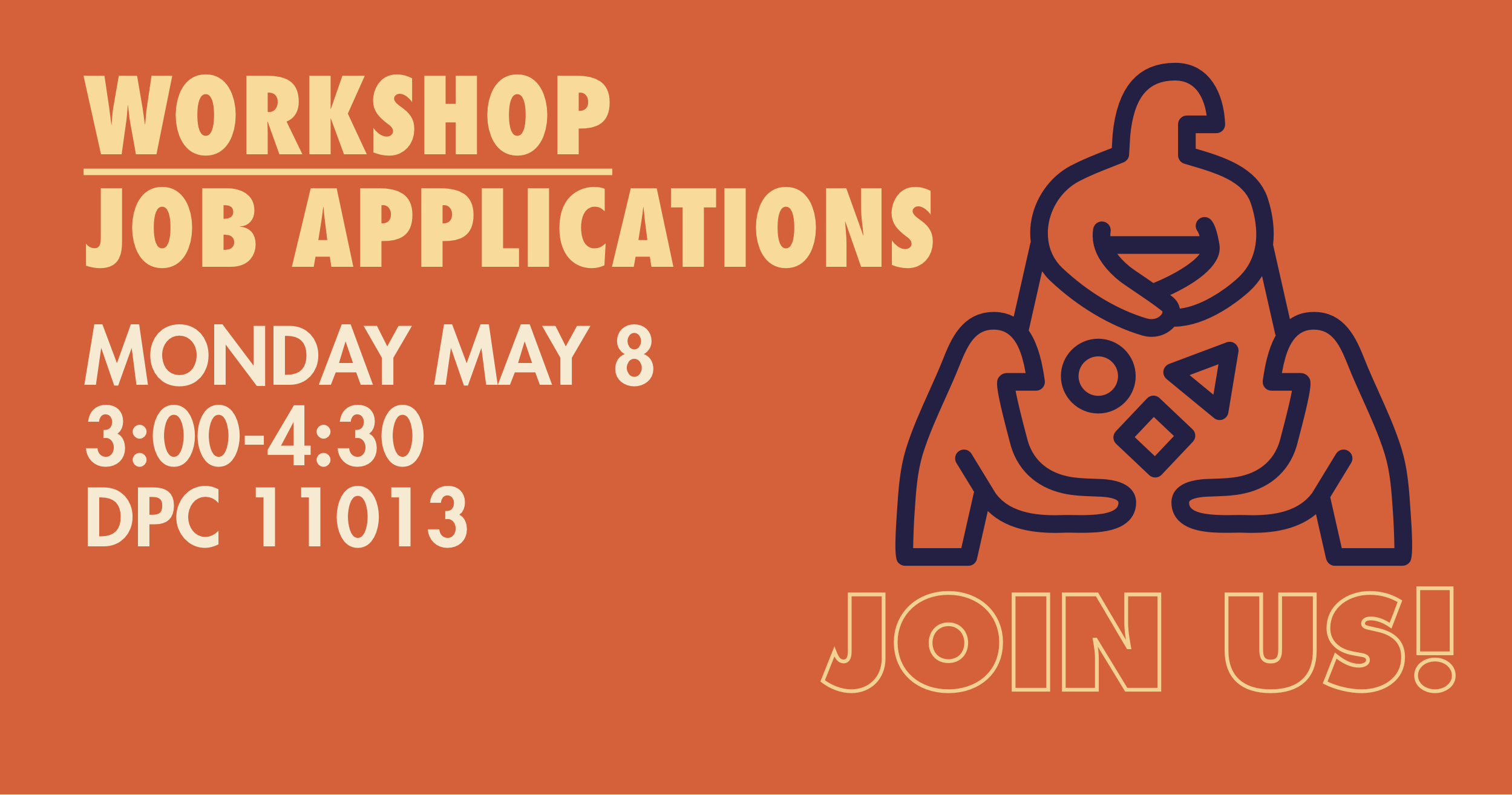 Workshop
On Monday May 8 we'll have our quarterly workshop, which focuses on job applications. We're going to focus this workshop on resumes, cover letters, and job interviews. We'll also work with the Career Center and the Kellstadt Career Management Center on this workshop; it's going to be a good one!
DePaul Global Women's Collaborative
A new addition to the CMWR this quarter is the DePaul Global Women's Collaborative. DGWC will meet twice this quarter: Friday April 21 and Friday May 19 at 2:30 PM in Lewis 1411. You can read more about our new initiative here.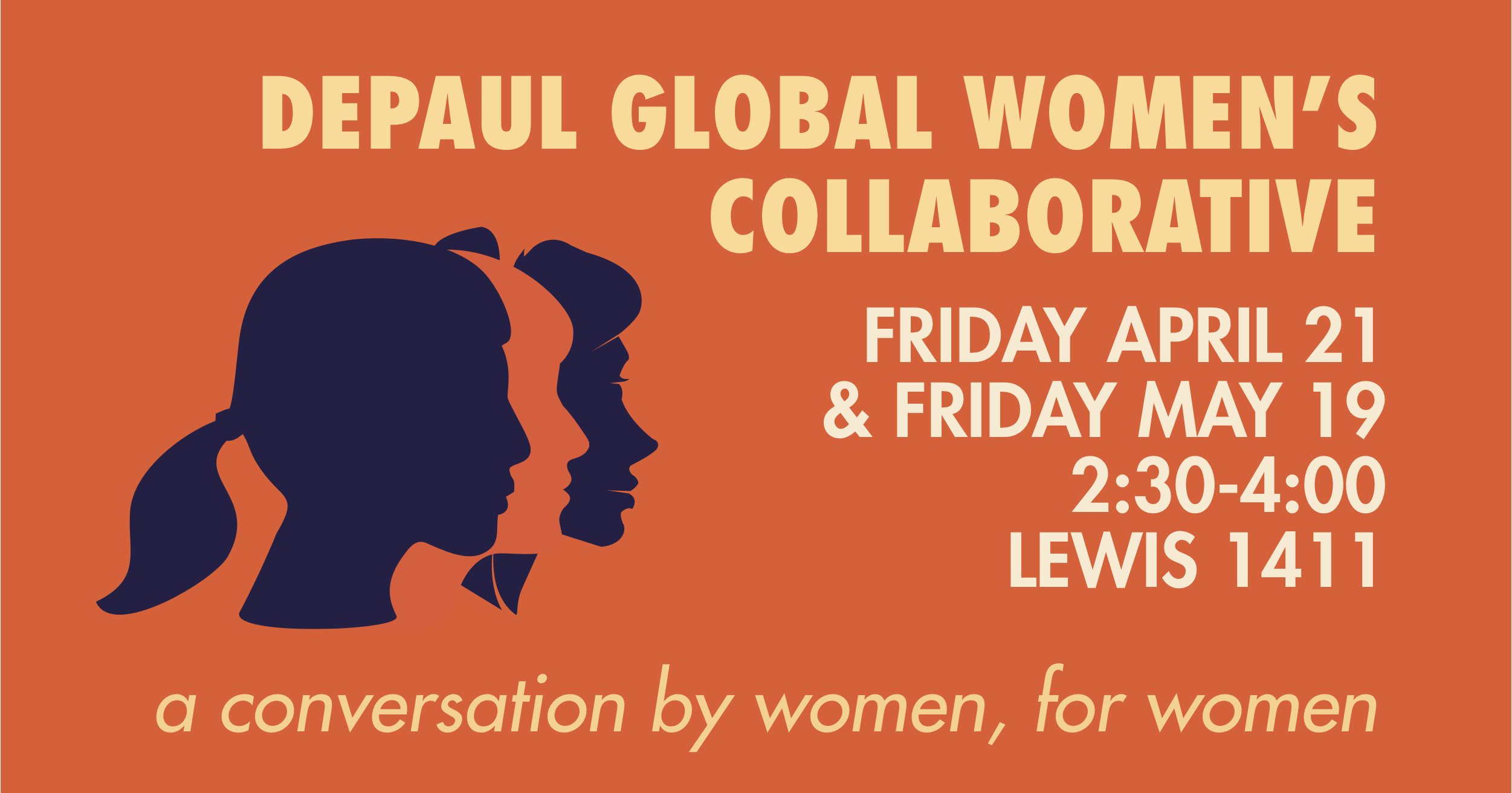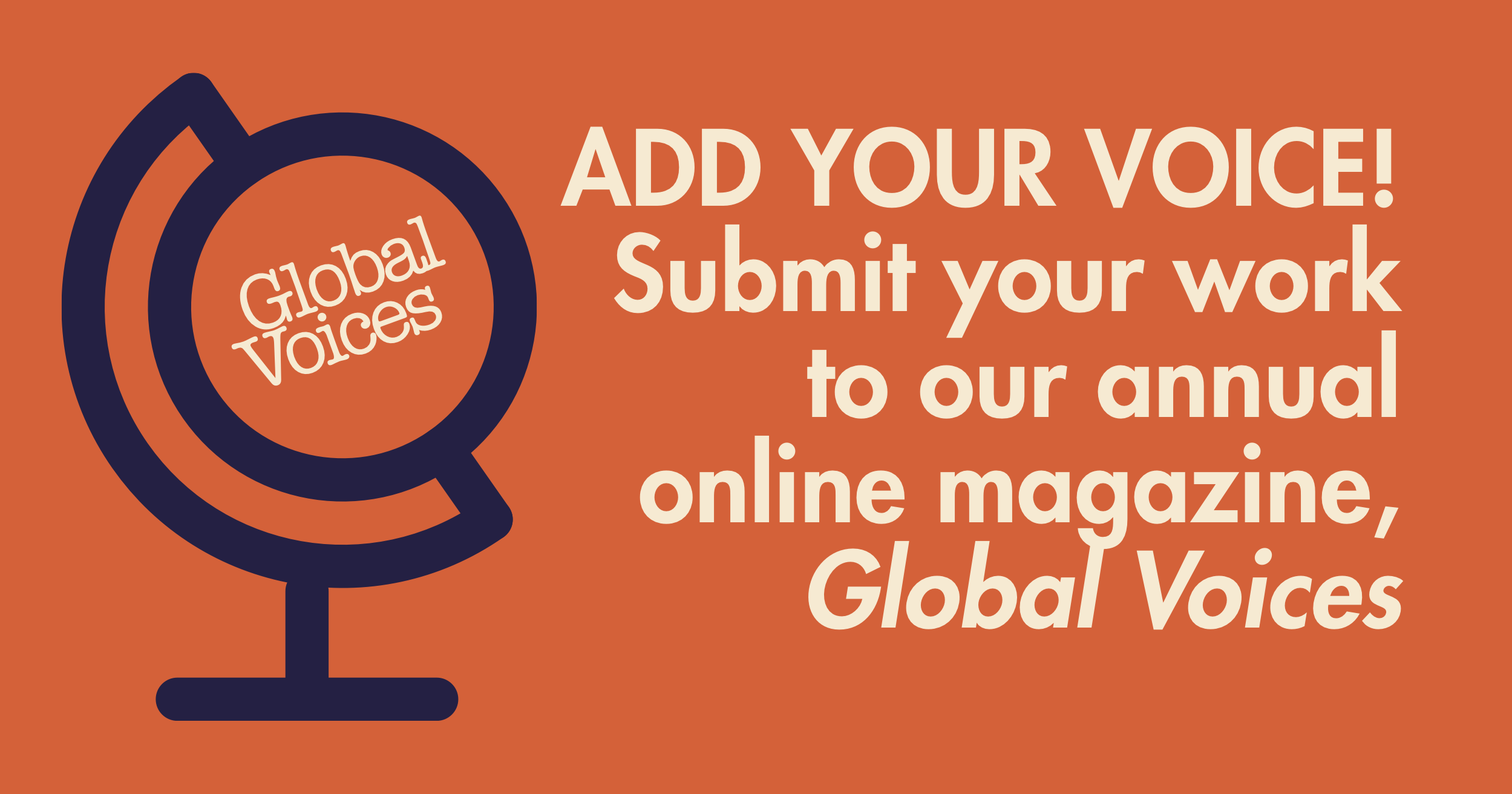 Global Voices
Our quarterly online publication, Global Voices, will go up at the end of spring quarter! As of now we're open to receiving submissions for any poetry, photography, art, or any other piece of work. It's a great opportunity to get published. If you're interested in learning more about Global Voices, check out our last year's issue here.
We've tried hard to create a quarter full of mindful and fun events ahead. We look forward to seeing you there~