Have you ever heard of the word "hack"? I'm not talking about computer hacking, but rather "hacks" as in innovative methods that aim to simplify your life (and potentially save money). Pinterest is a wealthy resource for "life hacks" that can shed light on ways to simplify your life that may have never occurred to you.
Whether your life is stressful, busy, cheap, or all three, this post will definitely help to lift a weight off your shoulders. Although I didn't include this in my list, I had been using these hacks for the Mac that have made my life a whole lot easier and faster. Check it out! In this post for Pinterest Your Life: UCWbL Style, I'll explore college-style hacks on student life.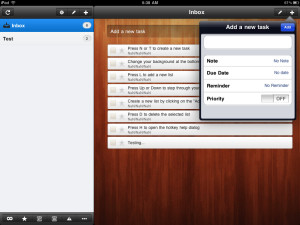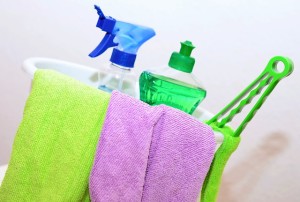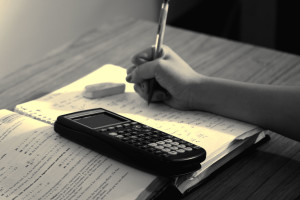 In all honesty, this blog series has helped me to discover more about myself and all the potential ideas I could use. I'm learning just as much as you are! Unfortunately, this is the last installment of Pinterest Your Life: UCWbL Style. I hope that you have been enlightened with new ideas. Let me know in the comments if you have tried any of the ideas I have posted!