The Pinterest junkie here again for the next installment of Pinterest Your Life: UCWbL Style. Have you ever wondered what Pinterest could possibly have besides DIY projects? Well, you can actually make playlists, build a fitness plan, find recipes, collect interesting articles, find books to read, get fashion advice, keep track of your favorite things, document trips, a SO much more.
I personally like using Pinterest to learn new ways to recycle old things like t-shirts, furniture, bottles, etc. One time, I used a tutorial to expand the waistline on an old pair of jeans so I could finally wear it again. What have YOU used Pinterest for? Tell me in the comments! For this week, I will give advice on staying focused that could change your life at the UCWbL (or wherever you tutor or need to focus):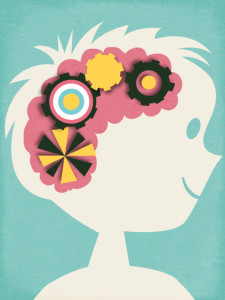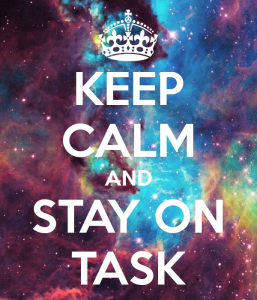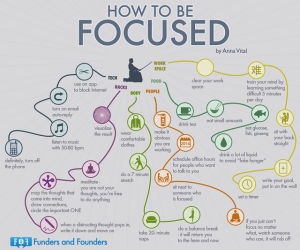 That's all folks. Do you feel as focused as sunlight through a magnifying glass? Next week's installment will be on motivation!