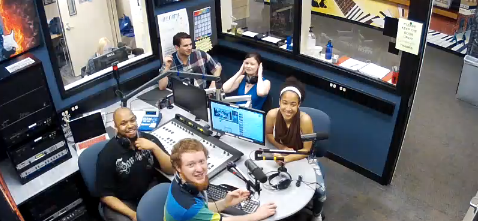 Hello Scrawl Nation! This week Scrawl invited UCWbLer Abby Plante to the studio to talk about her experience with screenwriting, moving to California, and plans for the future. She explained her writing process and offered her weekly words of wisdom. Enjoy the show and keep a lookout for Abby's name in the credits of a Girls episode!
[audio https://dl.dropboxusercontent.com/u/74699580/Scrawl%20Episodes/Season%207/Scrawl%20S07E08.mp3]
Original Air Date: 05-31-13
Check us out on Facebook, Twitter, and Digication!