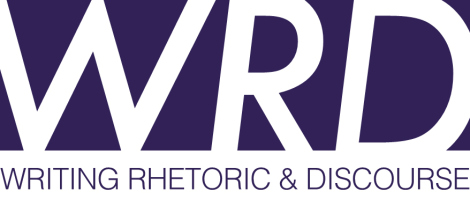 More good news from our friends in the Writing, Rhetoric, & Discourse program: the call for papers for this year's Spread the WoRD conference is out!
This is the conference's fourth year running, and as someone who attended the previous two years, I have to say this particular gathering has outgrown other graduate conferences I've seen in both the rigor of its selection committee and the ingenuity of its presenters, now drawing submissions from programs across the country. If you want to see some groundbreaking research, or, for that matter, if you're doing groundbreaking research, then don't miss it!
Proposals are due April 15,2013.  The conference will be here at DePaul in Chicago on May 11, 2013.  Read the CFP here.